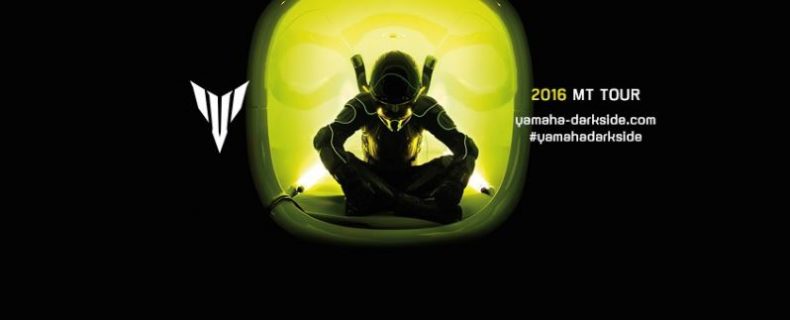 Article
Yamaha Motor Europe vient d'annoncer la signature d'une collaboration avec la  marque de casques SHARK pour l'édition 2016 du MT Tour en Europe.
Une sélection de casques SHARK sera à la disposition des utilisateurs qui pourront ainsi les essayer au même titre que les modèles de la gamme  MT de Yamaha lors du MT Tour.
Fondée par d'anciens pilotes professionnels, SHARK repousse les limites de la technologie depuis plus de 25 ans pour devenir un leader du marché des casques de moto. Société 100% française, SHARK supervise tout le processus de fabrication depuis son siège de Marseille, du design à la production en passant par le développement.
Le MT Tour de Yamaha vit cette année sa deuxième édition, suite à l'expérience très concluante qui avait permis de présenter la gamme MT en Europe en 2015. Cette année, le MT Tour fera plus de 50 étapes dans une dizaine de pays européens entre avril et novembre. Plus de 70000 unités ont été vendues depuis le lancement de la gamme MT il y a deux ans, preuve s'il en est de l'engouement sans précédent suscité par l'expérience «Dark Side of Japan». Le MT Tour 2016 permettra donc non seulement de tester toute la gamme de machines (notamment les nouveaux modèles MT-03 et MT-10), mais aussi de partir en exploration nocturne avec l'événement Dark Side of Japan Night organisé à certaines étapes.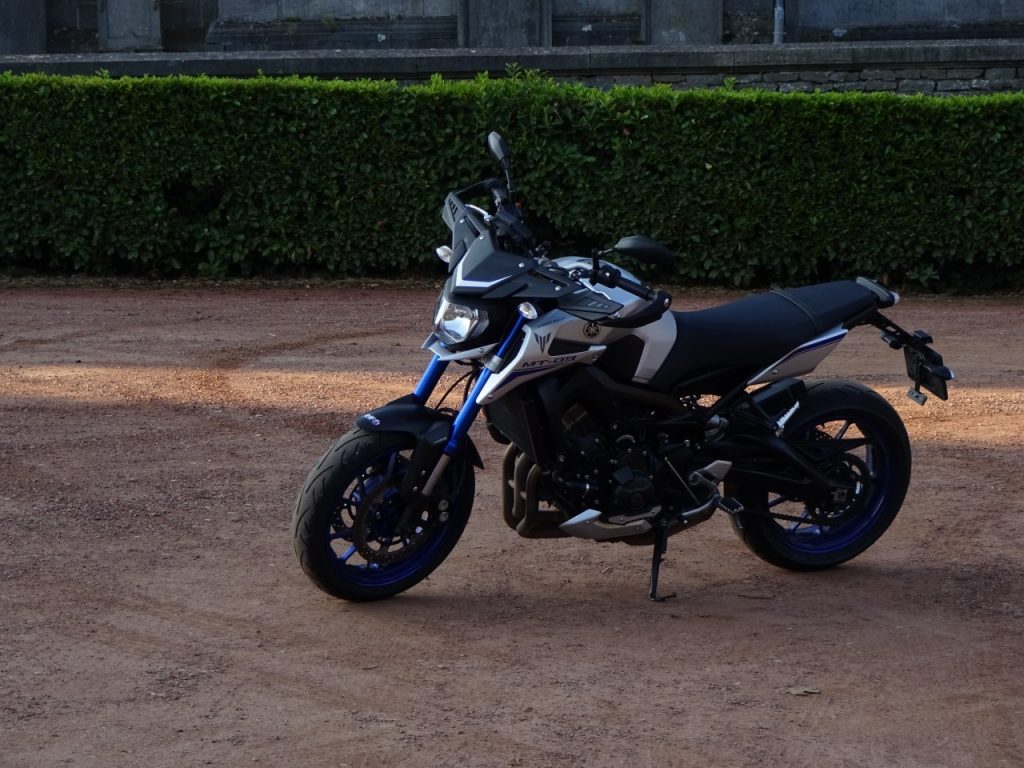 Les casques SHARK sont apparus dans la plupart des vidéos promotionnelles des modèles MT de Yamaha depuis le lancement de la gamme, ce qui en fait un collaborateur idéal pour l'édition 2016 du MT Tour. Cette collaboration offre la possibilité aux utilisateurs de vivre encore plus intensément leur propre expérience «Dark Side of Japan», car ils pourront essayer un modèle de la gamme MT 2016 associé à un casque SHARK.
Divers modèles SHARK seront à la disposition des utilisateurs à chaque étape du MT Tour 2016: le SHARK Raw (associé au MT-09), le
Vancore
(associé au MT-125) et le tout dernier modèle,
le Skwal, doté de feux à LED intégrés
pour un effet MT intégral.
Envie de réagir ?
Commentaires
Qu'avez-vous pensé de cet article ?
Vous aimerez peut-être aussi ...

RR3 Rencontre rapprochée avec la troisième déclinaison du bicylindre MT-07. Un objet qui, somme toute, n'a rien de non identifié d'autant qu'il est assemblé en France… Avec cette petite Tracer, Yamaha s'engouffre donc plus avant dans une [...]

Patronyme non usurpé The dark Side of Japan se décline aussi en petite cylindrée. La MT 125 ne bouscule radicalement la concurrence -elle reste une 125!- mais elle offre son lot de plaisir. Elle emprunte sa silhouette à ses consoeurs 07 et 09 et on la [...]

Dans la famille MT, nous avions testé la cadette MT-07, le voyageur Tracer et il ne manquait à notre palmarès que la petiote MT-125 ou la grande sœur MT-09. Et devinez vers quoi s'est porté notre choix ? La MT-09 en édition Street Rally. Frère et sœur, [...]